About Me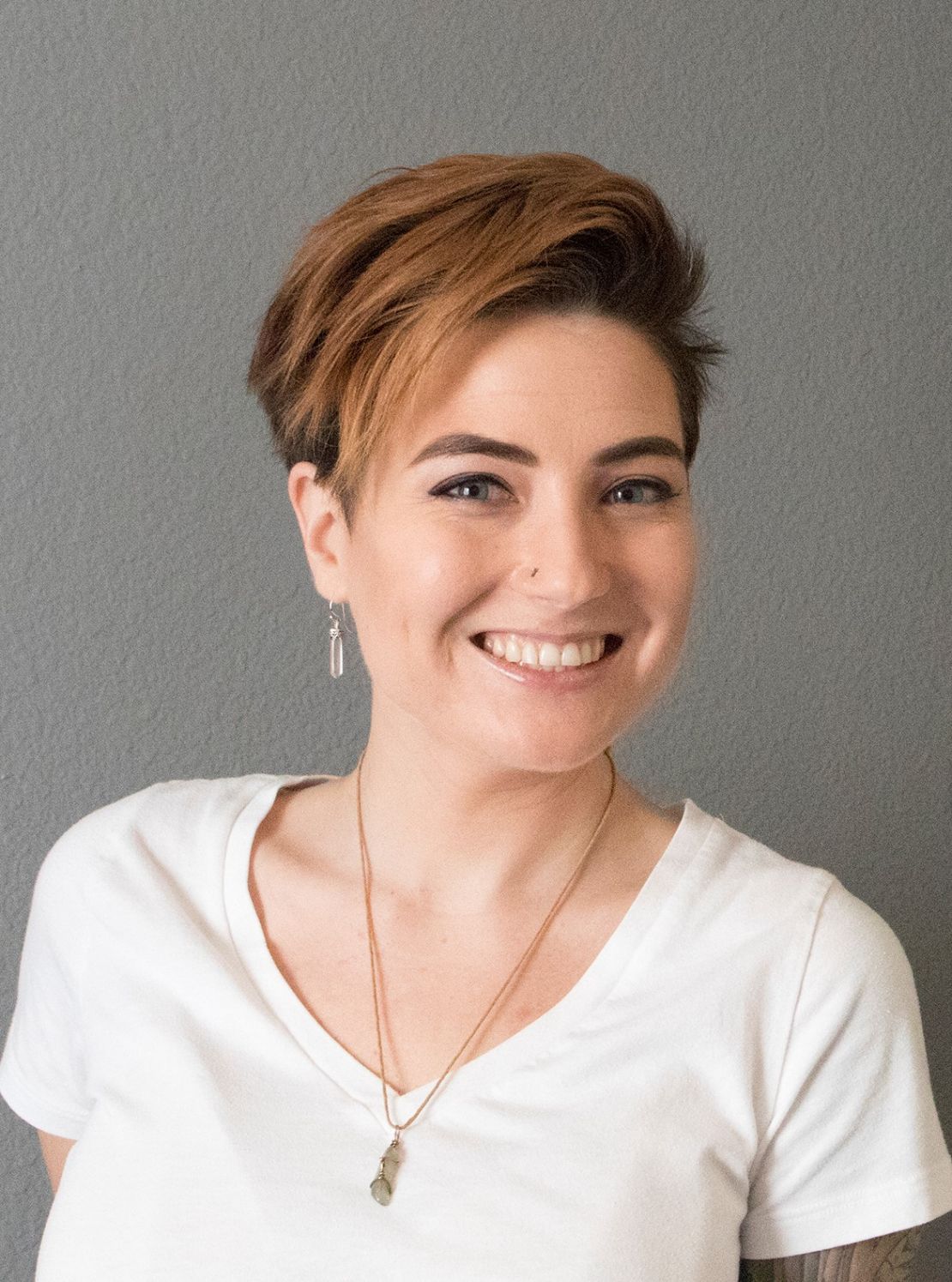 After working my way through college in the restaurant industry I ended up with a Bachelors degree in archaeology, a subject I loved, but unfortunately did not find a job in. I loved learning about our ancestors, puzzling out why they did the things they did and getting to use my hands in the field. I continued working in restaurants getting certified as a level two sommelier and worked my way up into management. I eventually moved on from restaurants into wineries, working as a tasting room supervisor.
I found that although I had a passion for wine, I realized that it wasn't the wine that I loved, but instead it was the story behind it. I loved learning about the struggle of the vines and how that struggle bears the fruit we harvest. I loved figuring out why certain varietals (which produce differing sugar or tannin levels) create different wines, why different regions are so vital and how the wine maker can blend individual varietals to create a unique outcome.
I decided to make a life change and do something that can help people, something rewarding that I can look back on and be proud of. I found Massage Therapy and fell in love. Massage Therapy wasn't enough to satiate my desire for knowledge and understanding so I took on the Advanced Neuromuscular Therapy program graduating with honors. With Neuromuscular Therapy I get to play detective and figure out how my client's daily habits and history of injuries impacts their pain today, all while still being able to use a hands-on approach. People are a lot like wine; each individual has a different heritage, sweetness and bitterness, history, agency and struggles that make us who we are. I am grateful everyday that I can meet so many beautiful individuals and am honored to help them improve their quality of life.